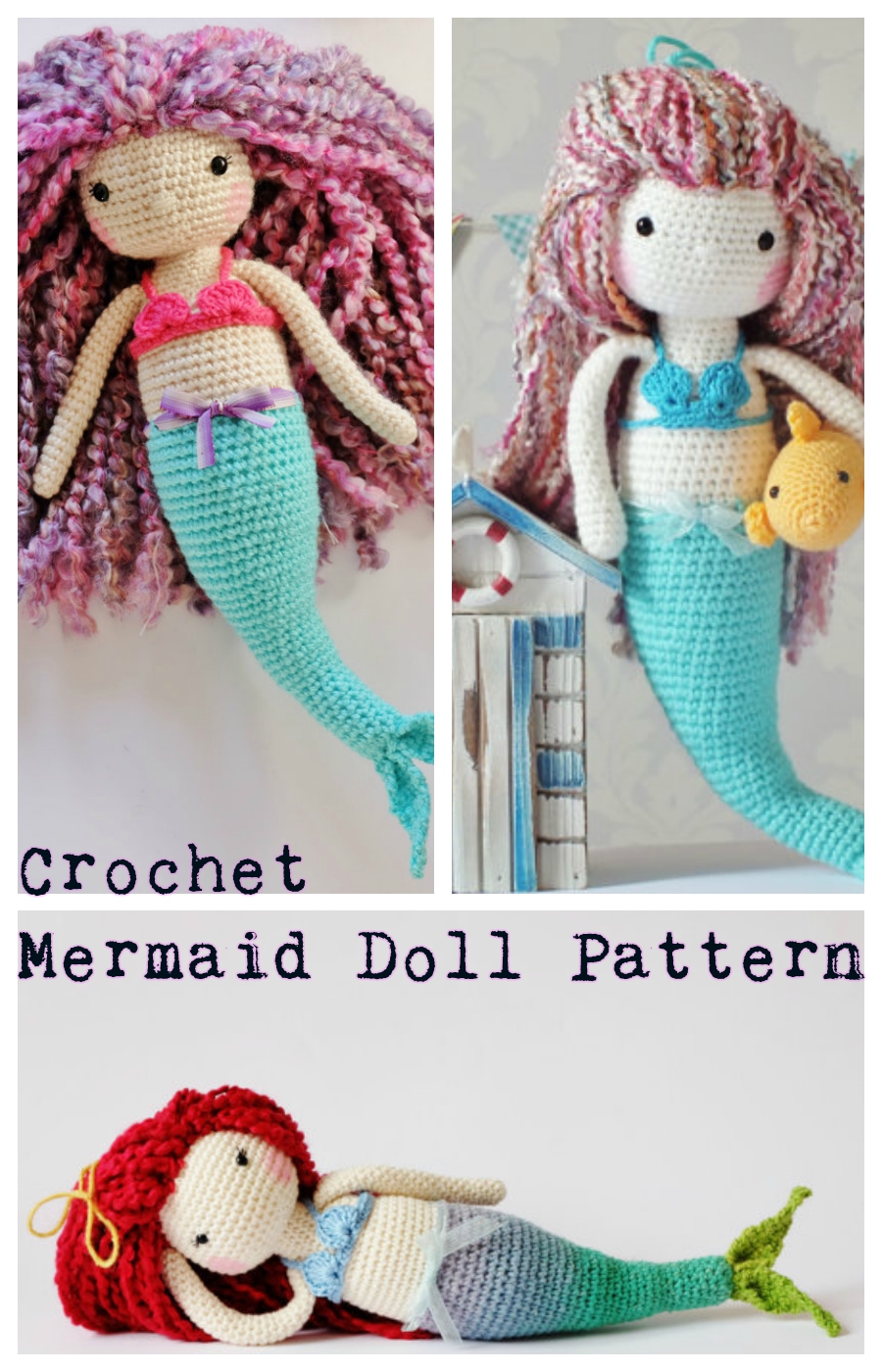 Crochet Mermaid Doll Pattern
If you have a toddler, then you have probably heard of Ariel, the mermaid princess. Especially if that toddler is a three-year-old, who likes to watch cartoons on TV all day. To my niece, the little mermaid is her hero. She loves her dearly so when I stumbled across this pattern online on etsy.com I just had to have it.
This is also a nice amigurumi pattern for beginners initial trial considering it was my first ones too. But it's considerably easier if you have been crocheting amigurumi before. So what will you need to start weaving this myth into reality?

Crochet Mermaid Doll Pattern Materials
Approx 50g of Aran weight yarn in a skin tone (I used stylecraft special Aran cream)
About 50g of Aran weight yarn for the tail & fins (stylecraft special Aran – Aspen)
Approx 50g of chunky/bulky weight yarn for the hair (I used Lion brand thick n quick)
A small amount of d.k/worsted weight yarn for the fish approx 20g (stylecraft special d.k – Saffron)
Small amount of d.k yarn for the bikini top
Black cotton/embroidery thread for the eyelashes
Pink or red crayon for the cheeks
3mm crochet hook
Tapestry needle
Sewing needle
9mm safety eyes
6mm safety eyes for the fish
Toy stuffing
20 inches of ribbon


Easy To Follow PDF And Tutorial
A lot goes into the crocheting of an amigurumi doll because it takes more love than your regular crocheting. You have to pay keen attention to little details to make it just right.
Luckily for us, there are some well-explained tutorials and PDF with illustrations and pictures. If you follow the instructions to the stitch, then you will end up with the most stunning amigurumi mermaid doll.
I promise you all the effort will be worth it when you set your eyes on your creation. And double the joy when you present the doll as a gift to your daughter. She will be swooning all over you.
You can use this doll as a decorative piece around the home because it is simply breathtaking to look at. Try laying a few out at a Caribbean themed party at your house. They are bound to be the talk pieces of the night. Give them out as takeaways from the party, and you will have them coming back for more.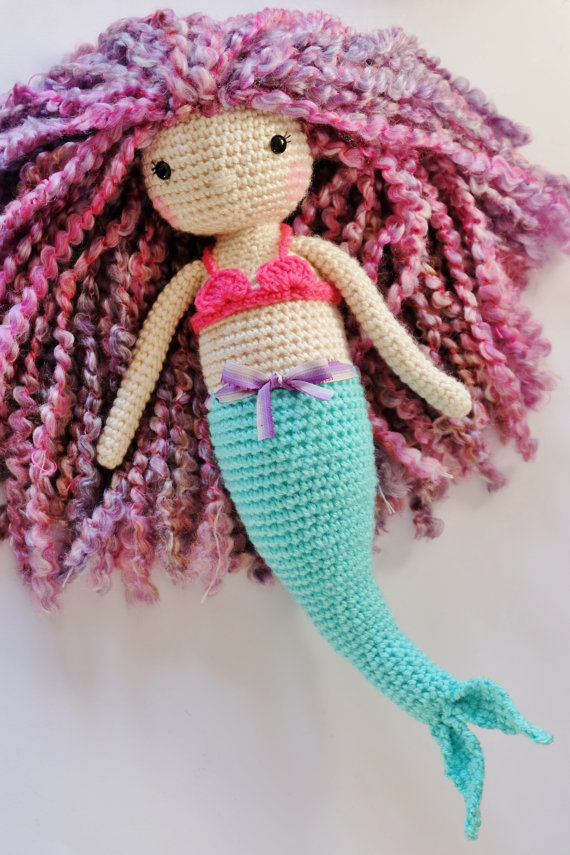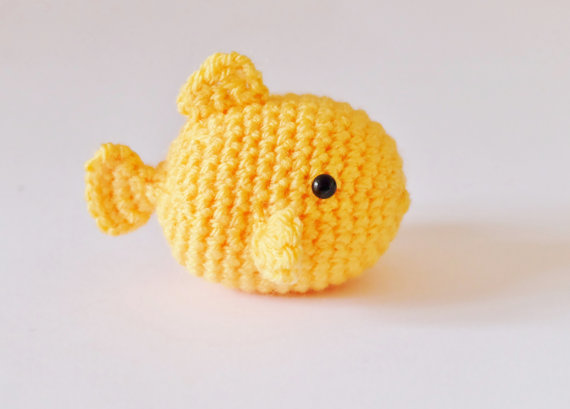 Add Your Own Personal Touch
You can add a personal touch to the crochet mermaid doll pattern in a variety of ways. Try making them in different colors to make them unique. Incorporate other patterns or try sowing in your own signature to make them more personalized. Whoever receives one will remember you always because it stands out too much.
 So to conclude, the crochet mermaid doll pattern is a must-have for anyone who considers themselves a real crocheter. It is a versatile pattern that will leave you stealing hearts like a siren of the deep.
So get the crochet mermaid doll pattern now and get making those mermaids. And don't limit yourself you can do amazing things with this pattern almost mythical.
Crochet Mermaid Doll Pattern Here
More Magical Mermaid Patterns